REAL RESULTS IN LIFE
THE BRIDGE • ISSUE 409
Read how Dianetics is making positive changes in people's lives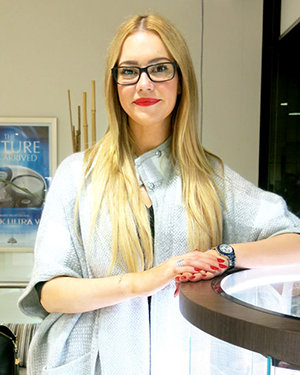 I no longer feel indifferent to people who have wronged me in the past.
Since doing the Dianetics Seminar I have empathy for the condition they are in as I now understand them. I can see why people do what they do, feel the way they feel and say the things they say. As well, I understand that the cause of such things are aberrations caused by engrams. I have now experienced being audited and was able to tackle my engrams. I feel so much better after receiving the auditing. I have gained a much better understanding of myself. And I am keen to help others feel just as great.
—Leyla E, Jewellery Business
After auditing on the Dianetics Seminar I stopped blaming others for my problems.
When I used to do this, I found I was always getting angry with the people I loved the most. I realised I was running away from my problems and difficult situations. Now I am able to confront my problems and make improvements in my life.
—Tim Lomas
My first experience with Dianetics
allowed me to erase years of sorrow over my father's death. I was 17 when he died and I always felt I had failed to live up to what was expected of me as the "man in the family." By addressing this traumatic incident and erasing all the negative feelings, I am a new man, ready to live life to the fullest.
—DS
All of the negativity is gone.
In a few Dianetics sessions, I became calmer and happier. Negative things in life used to have strong effects on me. I wasn't myself and I knew there was something wrong. Now with Dianetics, I am more awake and more aware. I notice things faster, and I actually see the beauty of life. I feel confident and things are going better. Things are falling into place, exactly how I need them. And I am well on my way to Clear.
—Adrian H
I realised I do trust men.
For the last 16 years I had little trust in men, thinking it was from a breakup—only to find it stemmed back to an earlier incident of lies and grief relating to a friend's murder. Dianetics helped me find this and gave me back a sense of relief.
—DL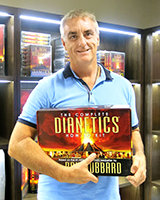 Auditing another and seeing them confront and handle life is exciting.
Since doing the Dianetics Seminar, I have been able to assist people resolve their hearing problems, suicidal tendencies and get rid of the pain on the loss of loved ones. It is just a matter of applying what is in Dianetics and then you get the result. In fact, from the very first session I delivered, I could see it worked. Dianetics gave me a way to help people with their problems in life.
—Trevor R, Project Manager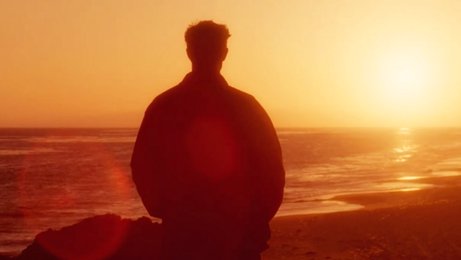 What is Dianetics?
The painful experiences of our past clearly have an effect upon our present behavior. But to what degree, and why?